Thanks for stopping by. About Erin Chiles ...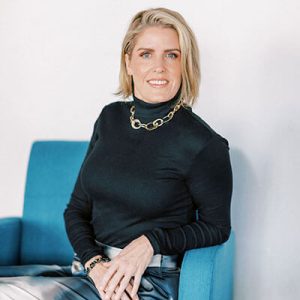 Erin Chiles
Loan Officer
NMLS #398517
129 W. Wolfe Street Suite 201
Harrisonburg, VA 22802
Starting in 1999 as a bank teller, Erin worked through the ranks until she entered the mortgage industry in 2004. She began by processing loans, meaning she learned the complete back end of the mortgage industry right away.
My years as a loan processor were invaluable. I learned the technical side of mortgage outof the gate. Now as a loan officer, I use that technical knowledge every day. It helps me see when issues will cause set-backs. It also helps me gather necessary information to avoid delays.
Erin joined Movement in 2008 as a processor and quickly became a loan officer. She worked in branches located in Charlottesville, Augusta County, and now, Harrisonburg.
Erin has assisted thousands of customers to close on a wide array of mortgage products.